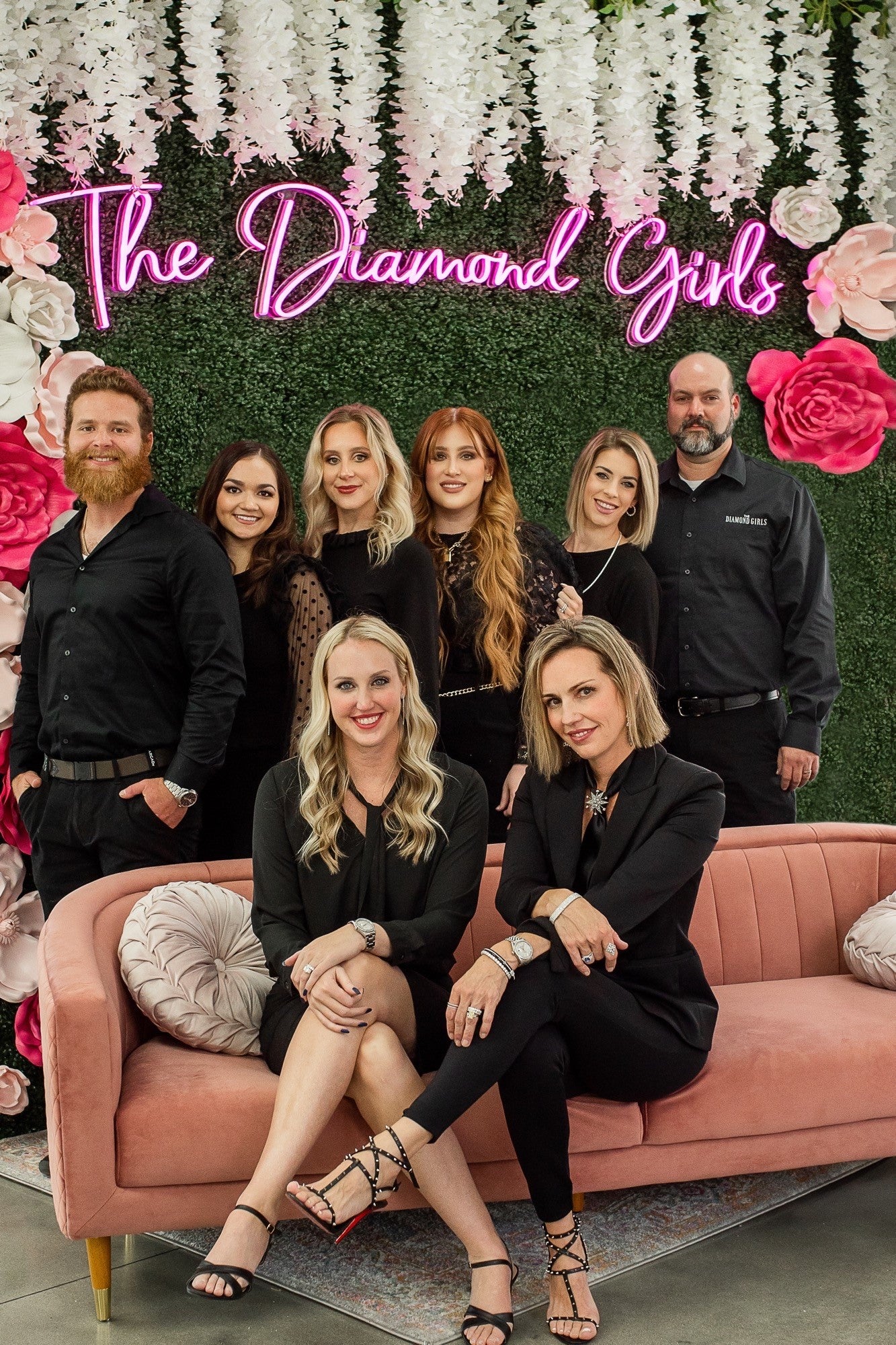 Meet the Diamond Girls
The Diamond Girls are terrible "salespeople" and they are proud of it! Their goal is to personalize your shopping experience without the typical salesman mentality. They strive to make your experience as stress-free as possible. Their favorite and most frequent compliment from their clients is "You made that so easy". Whether you're shopping online or in their showroom, The Diamond Girls are committed to creating a fun, educational, and relaxing experience. As always, we do this while staying competitive with the online internet diamond sellers.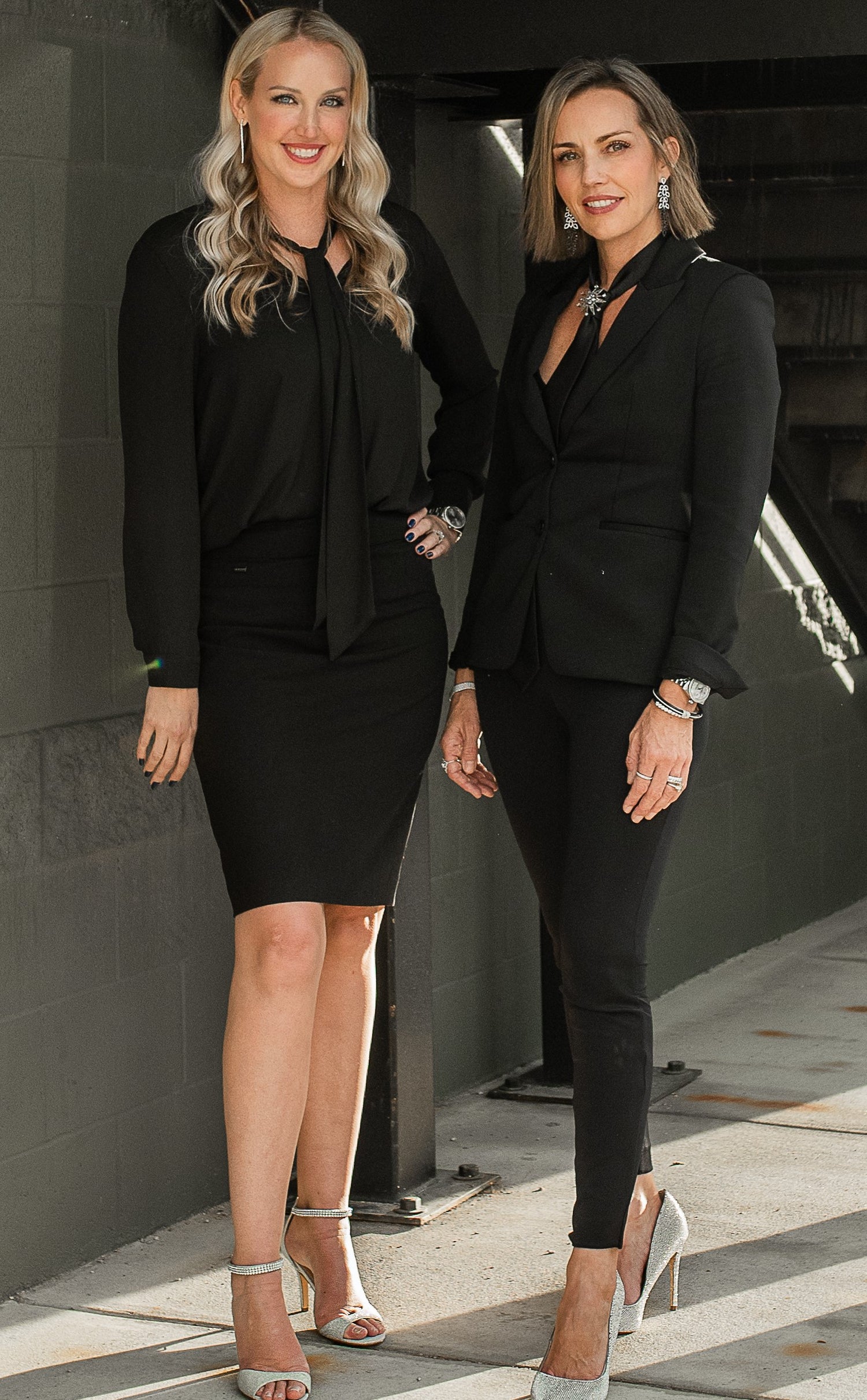 Lisa and Natalie
Owners
With a combined 52 years of Jewelry experience, Natalie and Lisa bring a diverse background of expertise. They have worked in large corporate retail, small independent retail, wholesale, appraising and goldsmithing. Both have received their education through the Gemological Institute of America.
Mitch
Master Goldsmith
Not only is Mitch a meticulous bench jeweler with 20 years of experience, he also has amazing customer service skills. He has an innate ability to explain complex jewelry repairs in a way our customers can understand and his attention to detail is unparalleled.
Mitch is super nice and laid back, an important set of skills for working with all of us girls. Poor guy!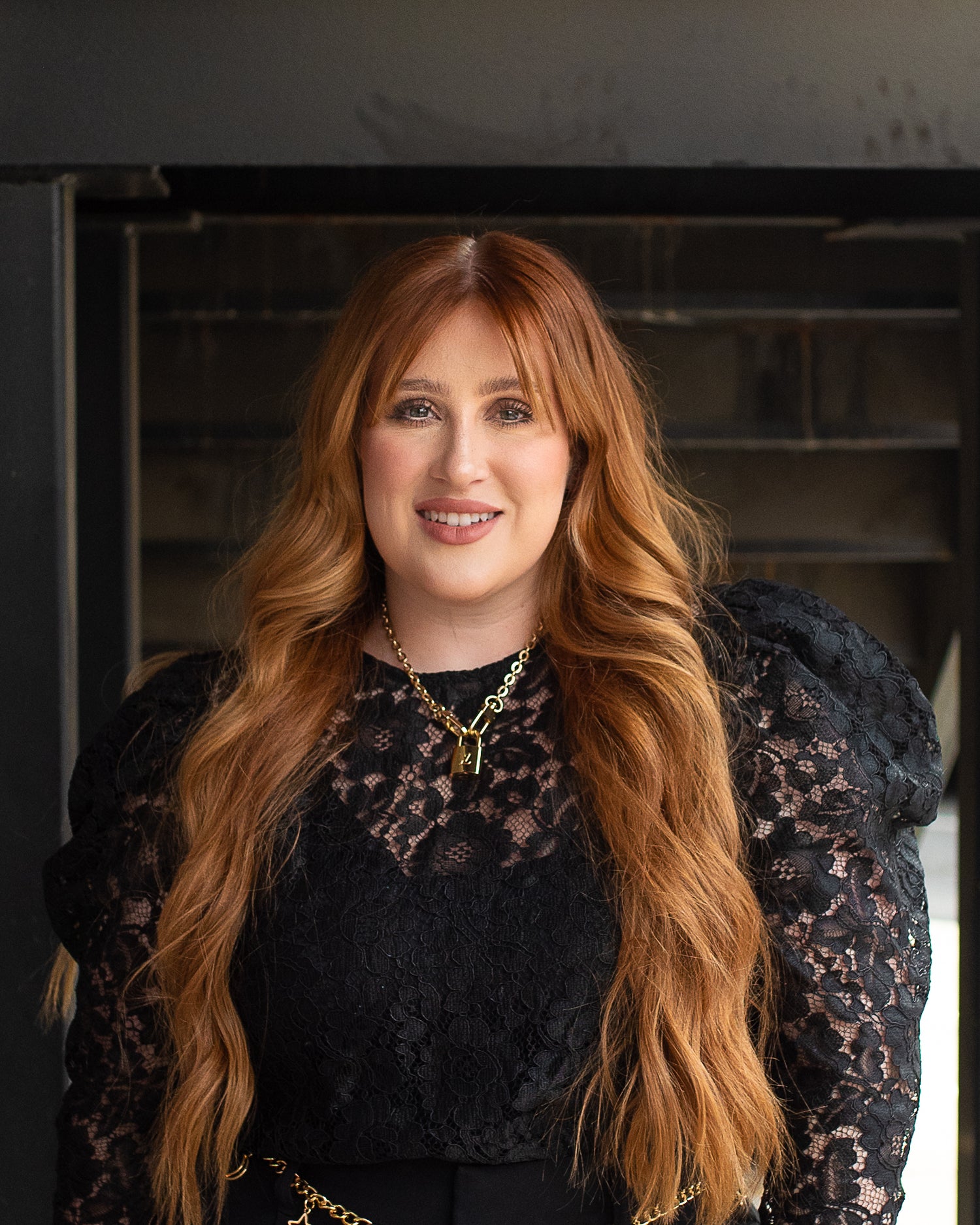 Kayla
Manager
"The Boss!" Kayla has 5 years experience with The Diamond Girls, and a lifetime love of jewelry and fashion.
She specializes in building strong client relationships through communication while finding the perfect jewelry piece for each occasion.
Education: Boise State University, Bachelor of Arts (English Literature)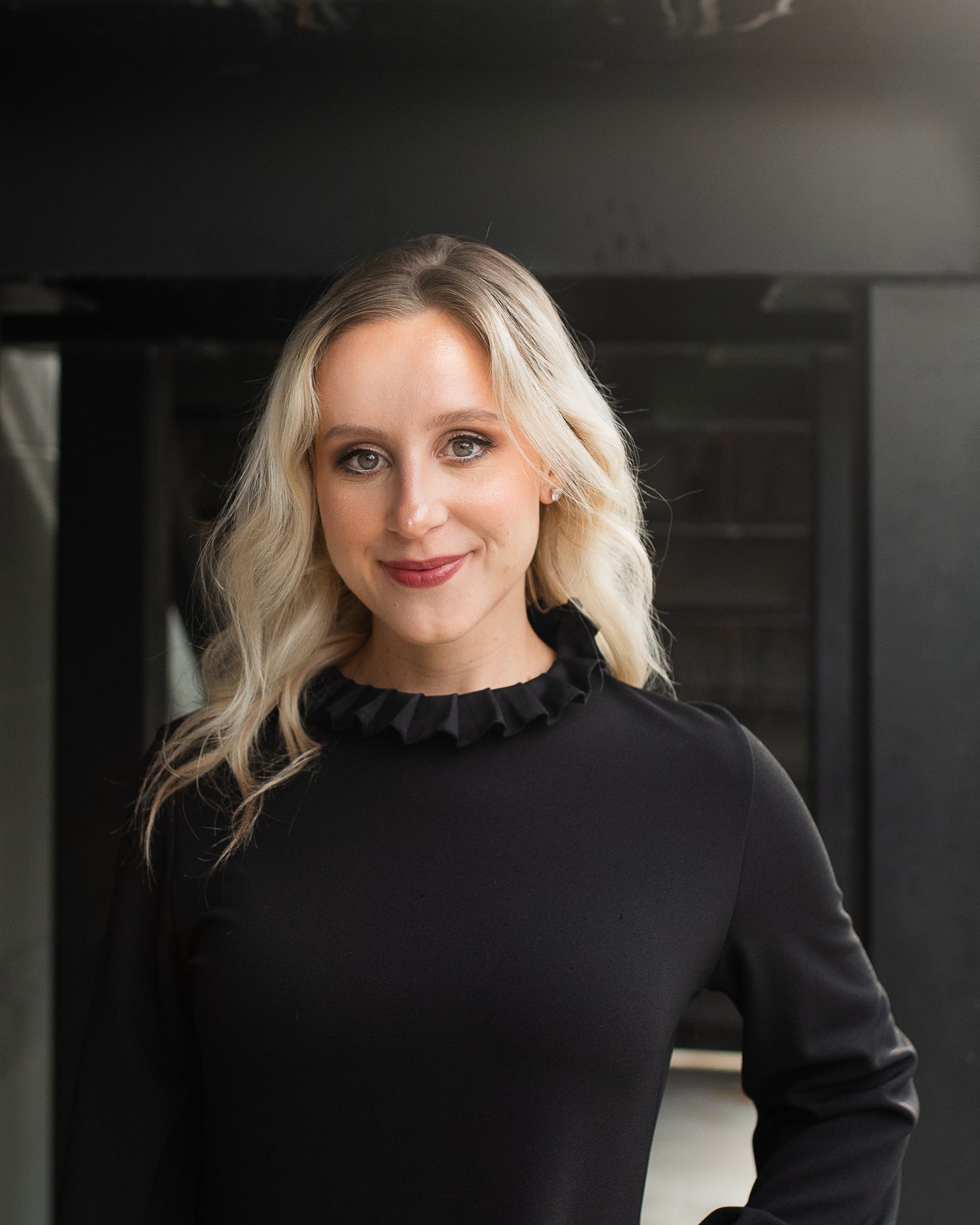 Luba
Our resident Sparkle Specialist! The Diamond Girls would not be near as fun without her.
Luba is tri-lingual so if you speak Russian or Ukrainian, she's got you! She specializes in all things engagement and bridal while keeping up with all the current trends.
Education: Boise State University, Business
Jerney
With 8 years of jewelry experience, Jerney has extensive industry knowledge in everything from customer service, purchasing, and repair diagnostics.
She specializes in helping you find the perfect gift that will last a lifetime and has the best laugh ever.
Education: Diamond Council of America (DCA)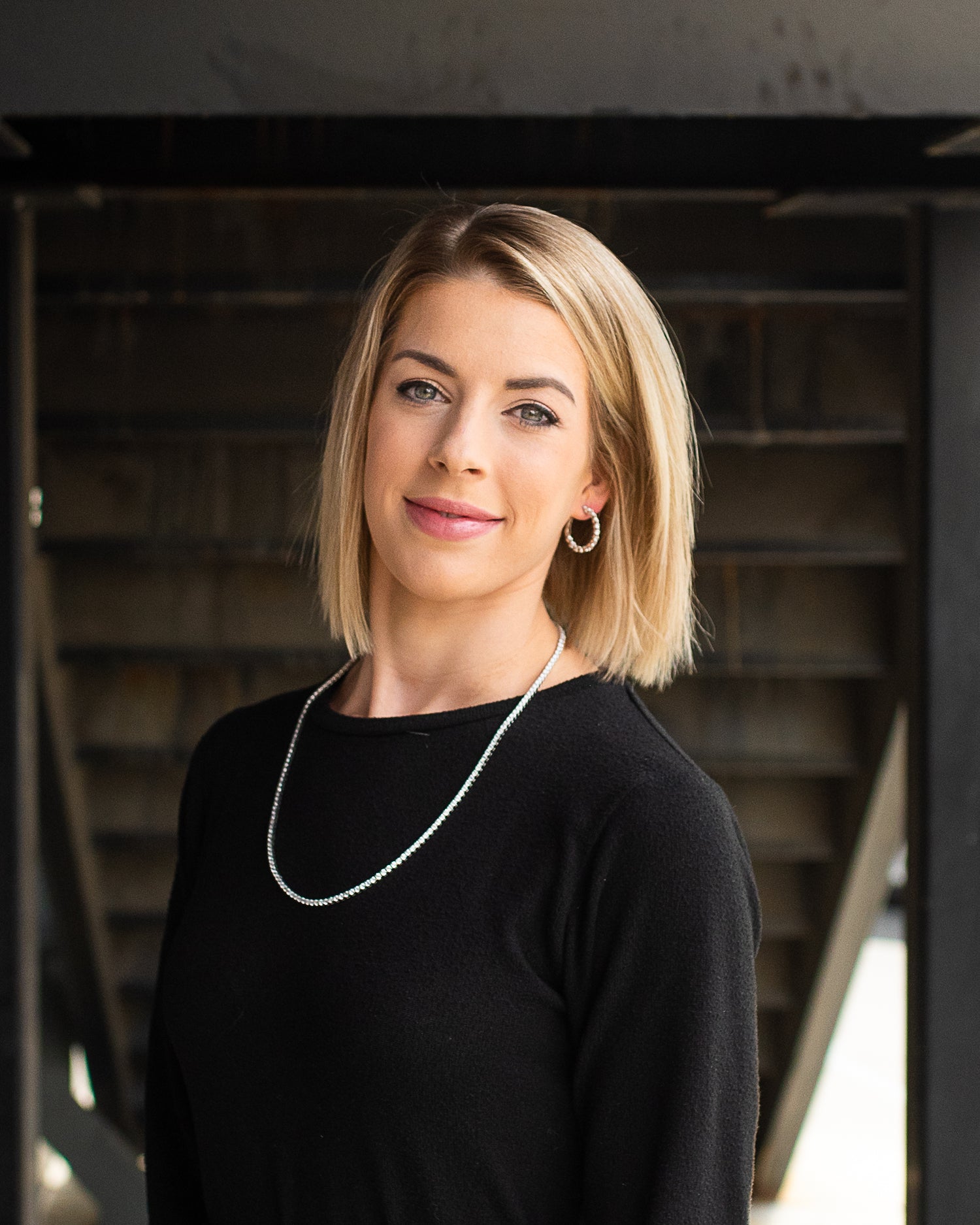 Cymberlea
Cymberlea comes to The Diamond Girls with 7 years of jewelry experience. She is an expert in all things jewelry, but what she loves most is creating client relationships and hearing about the love stories behind each piece.
Education: Diamond Council of America (DCA)